Whether your business is growing, you are looking for a steady stream of qualified and trained employees or you are looking to inspire youth in the community, the YMCA's employment programs have an opportunity for you.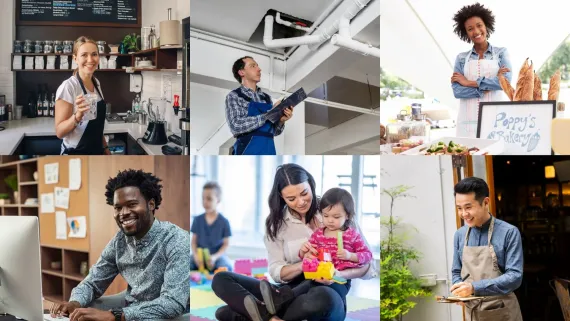 Finding suitable candidates can be challenging, especially now.
The youth who participate in our programs are eager to start working and gain experience in a variety of fields, and our employer partners are an essential part of making that happen.
Our participants have varied work and education experience including post-secondary completion, specialized training, employment skills training, and work experience.  
Key partnership opportunities include:  
Wage subsidies for employers

Our employment experts will work with your business to create customized training and onboarding

Sector-specific training for potential candidates, tailored to your business

Train potential candidates with relevant certifications (First Aid, Super Host, Food Safe)

Our programs can fund candidates' work uniforms for your business

Our programs can support candidates with transportation costs
Wage Subsidy Information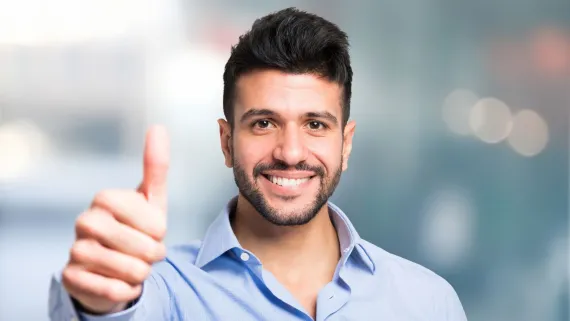 Our programs offer employers a wage subsidy for the first 12 weeks (maximum 360 hours) of the participant's employment. This subsidy goes towards the wage of the participant while other expenses, such as EI and overtime pay, are costs assumed by the employer.
The subsidy rate is $10 to $15 and will be reimbursed twice during the placement, once at the six-week (halfway) point and the second at the end of the 12 weeks.
Get in touch with us to learn more about the employers wage subsidy.
Join an Information Session to Learn More
Let's Talk!
Our goal is to empower youth and develop employer-led solutions. Is your business not currently hiring but looking for a way to give back and connect with your community? Join our network of industry experts and participate in employer-led panels, contribute to planning and sector-specific training, and host mock interviews. We would welcome the opportunity to discuss how the YMCA can partner with your business.

 
Partner Organizations