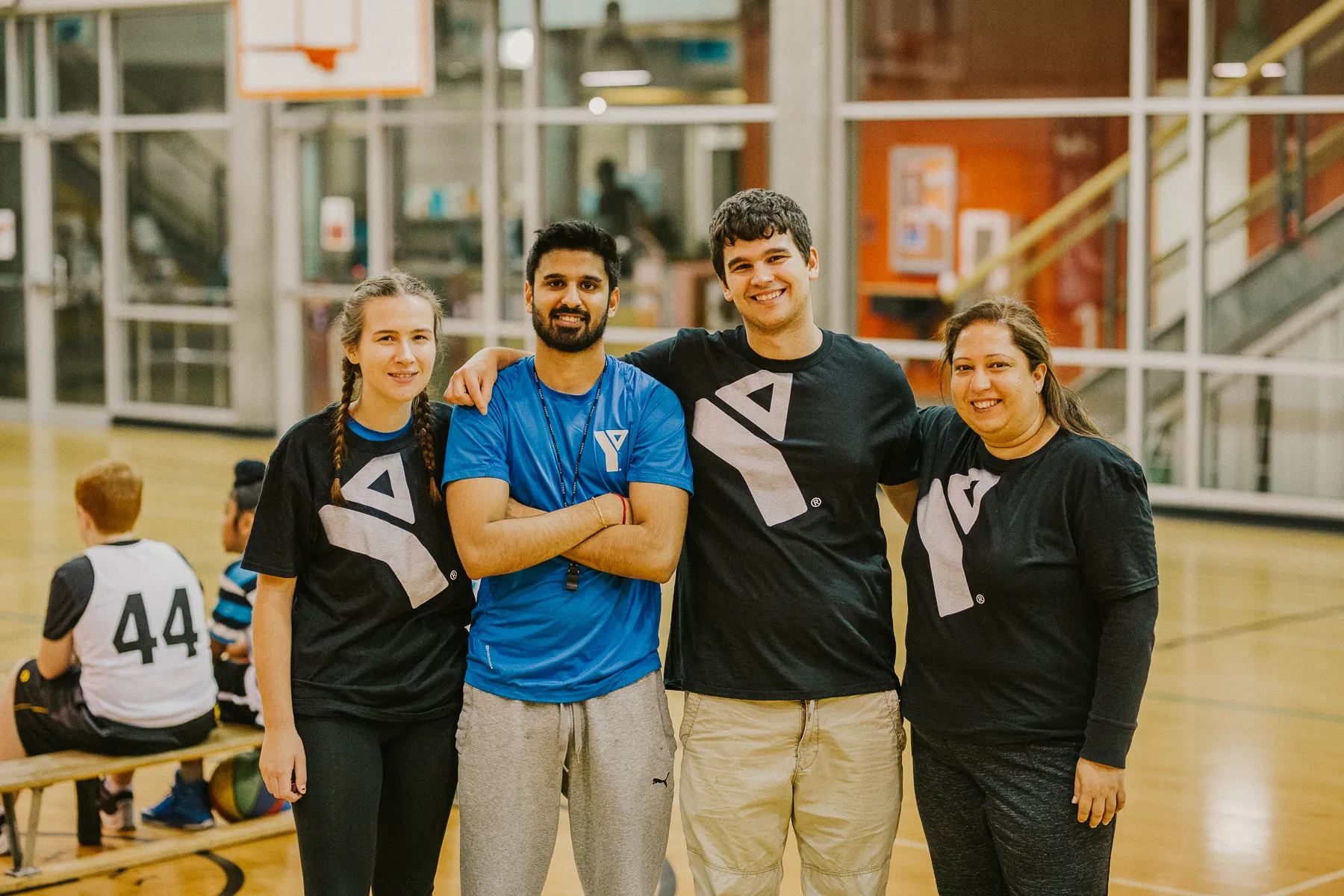 Volunteering with YMCA
---
Your time, energy and ideas are valuable. When you volunteer with the YMCA, you'll get the satisfaction of knowing you are helping people and gaining experience that can benefit your own personal goals.
We offer a wide range of opportunities to match your passion, skills and availability. You might lead an exercise class, participate in our sports leagues as a coach or referee, mentor young people, fundraise, produce a special event, or get involved with local issues. No matter what you do, you'll make a positive impact on the lives of people in your community.
Interested in becoming a YMCA volunteer? Please click below to complete our Volunteer Sign-Up Form. Connect with our volunteer team at volunteer@bc.ymca.ca with any further inquiries.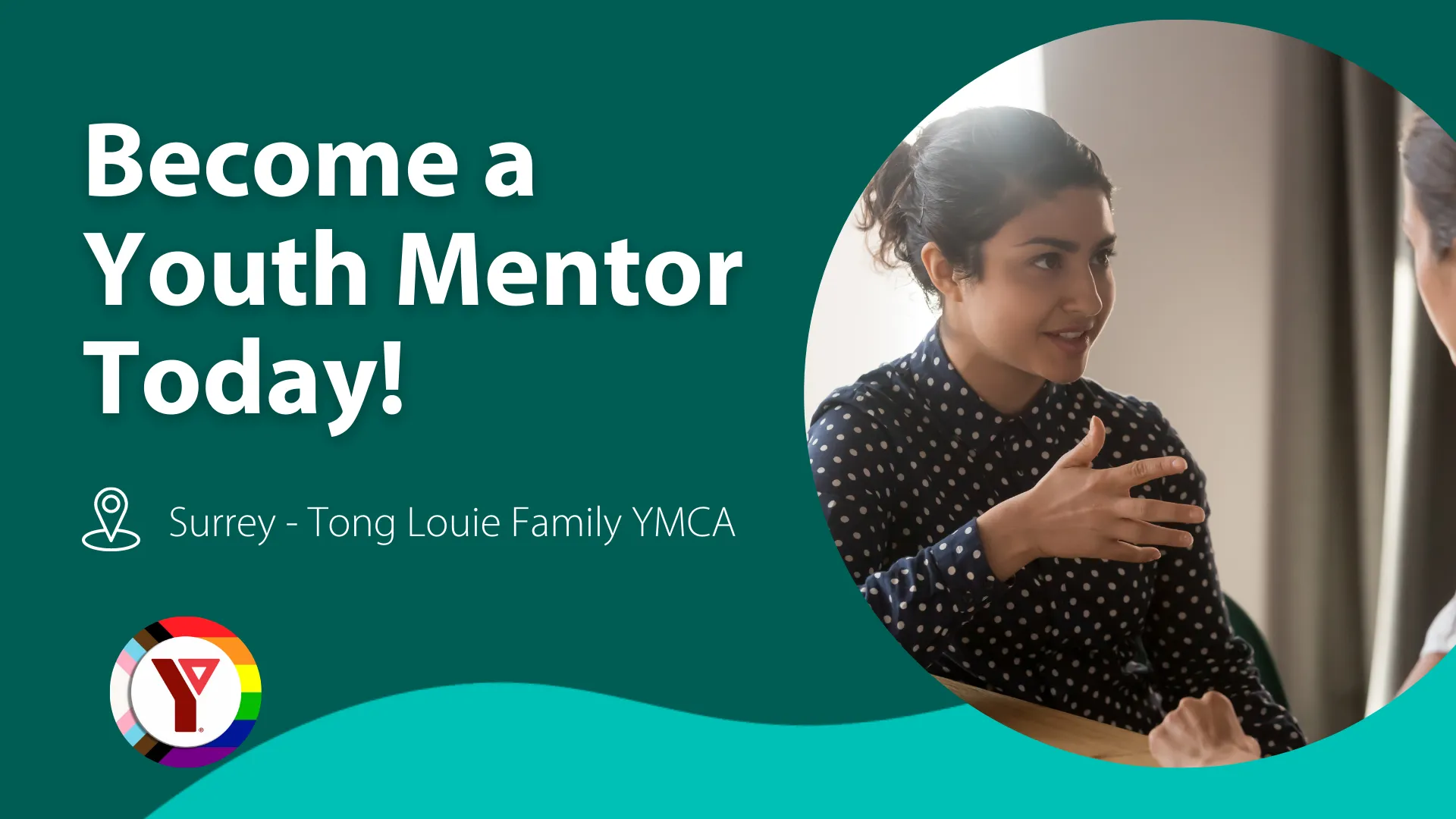 We are currently recruiting Youth Program Volunteers to facilitate workshops, learn together, cultivate youth-led experiences and work with young people aged 10 to 17. 
Volunteers meet once per week at Tong Louie Family YMCA in Surrey for six months: 
Wednesdays from 6:30 p.m. to 8:30 p.m., OR

Saturdays from 10:00 a.m. to 12:00 p.m.
Apply today to make a positive impact on the lives of youth in your community!