Our mission.
YMCA BC is a charity dedicated to strengthening the foundations of community.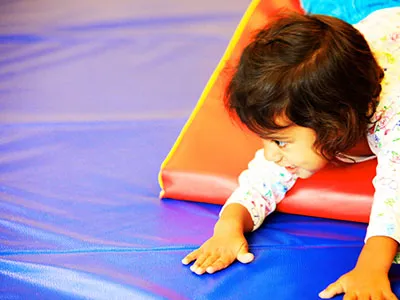 Our commitment.
The YMCA is committed to strengthening the foundations of community by:
Helping children and families thrive
Promoting healthy living
Fostering belonging and connection.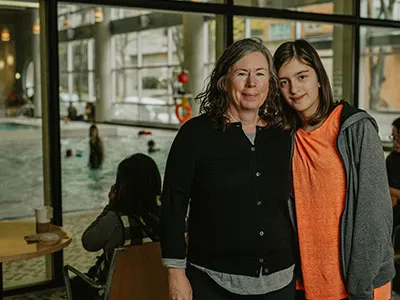 Our vision.
We are building a community in which a generation of children and families reach their full potential.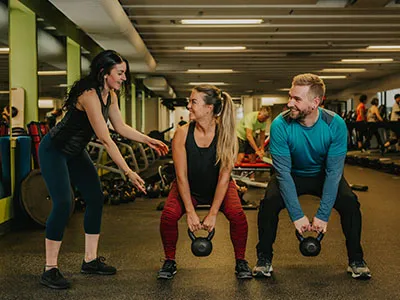 Our values.
Do the right thing: We are caring, respectful, honest and responsible in all we do.
Put people first: We believe in each other—our strengths, perspectives and passion.
Keep our promises: We do what we say we will do.
Lead by example: We are courageous, speak with conviction, listen attentively and collaborate.
Helping people reach their potential.
As one of BC's largest operational charities, the Y provides vital community services that are having a positive impact on some of the community's most pressing social issues.

We serve 120,000 children, youth, adults and seniors each year.
50,027 members physically active in four centres of community.
3,304 children cared for in our Early Learning Centres and YMCA Kids Clubs.
1,925 people learned employment skills to find and retain jobs or start a new business.
5,966 children and teens made memories of a lifetime at YMCA outdoor and day camps
38,819 people made friends and gained connections to community through social and community events.
Received $5,269,696 in capital donations and $6,485,433 in annual donations.
$2,004,514 in direct financial assistance to 10,750+ people.
1,645 dedicated employees.
222 program sites.
290 community partners.
We serve people of all ages:
11,993 (children 0-5)
21,343 (children 6-12)
8,639 teens
17,786 young adults
31,303 adults
5,691 older adults
4,980 seniors.
*2019 numbers