Give where you live – and work!
Calling all staff teams! Come together and make a difference in communities across the province. YMCA BC supports more than 290 programs across British Columbia, and with the help of many, we continue to work hard every day to give every child, youth, senior and individual the opportunity to reach their brightest potential.
Grab your colleagues and come together for some team building, camaraderie and FUN—all while raising funds and increasing support for those who need us most!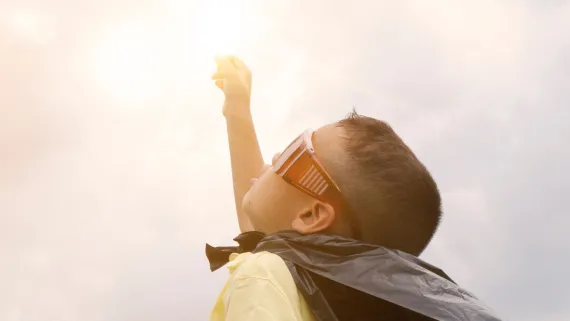 Why get involved?
We believe access to programming and support should be available to all children and youth, regardless of their ability to pay. Thanks to the generosity of donors and business partners across BC, the YMCA has been transforming lives for over 135 years. Let's make it fun to FUNdraise and create unique experiences that make an impact on YOU and the Y. 
giving@bc.ymca.ca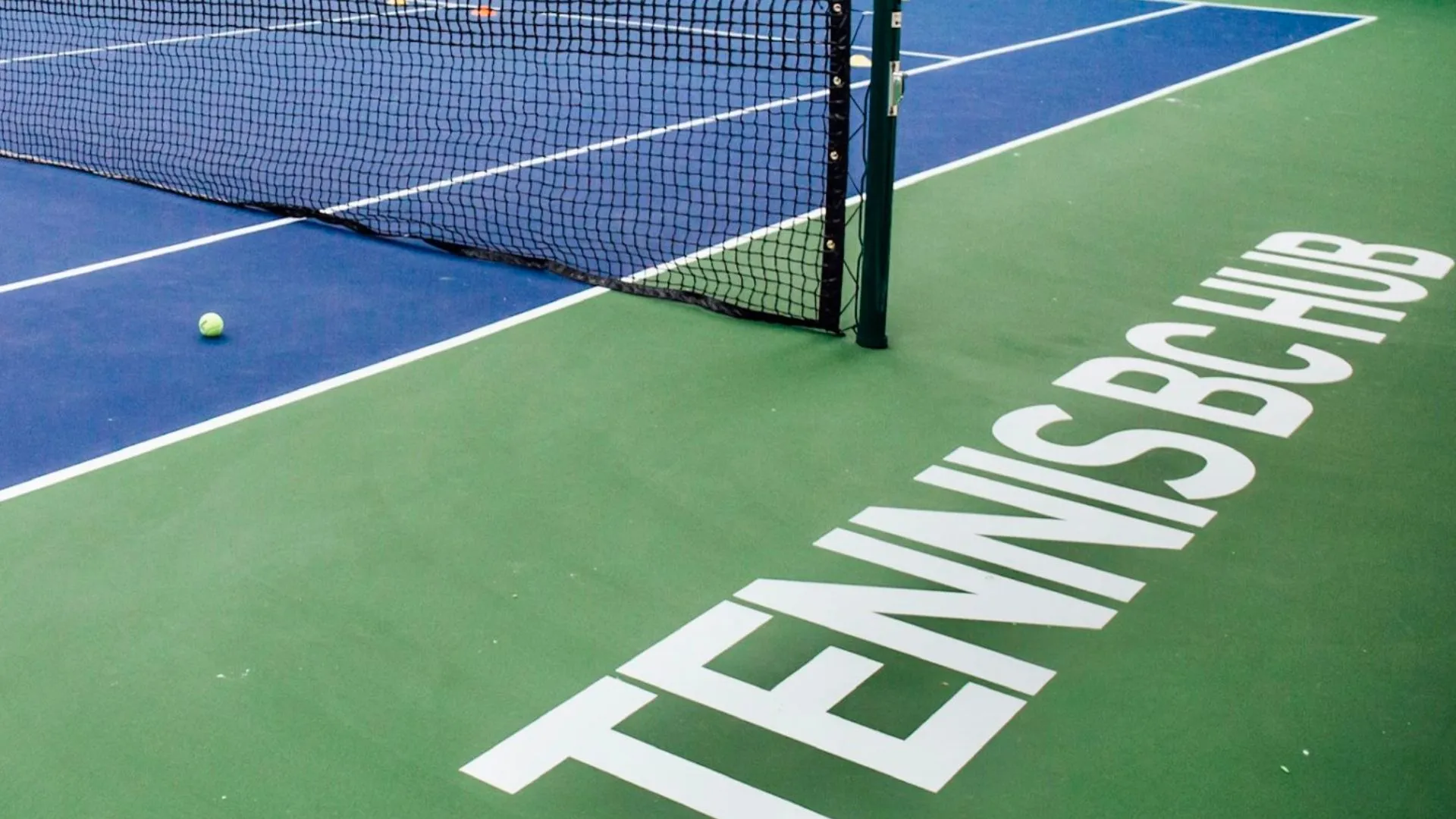 Sponsorships
Local, regional and provincial sponsorship opportunities exist across our charity. Become a brand ally with YMCA BC—our provincial scope will provide awareness opportunities for your organization. Get in touch to explore the possibilities.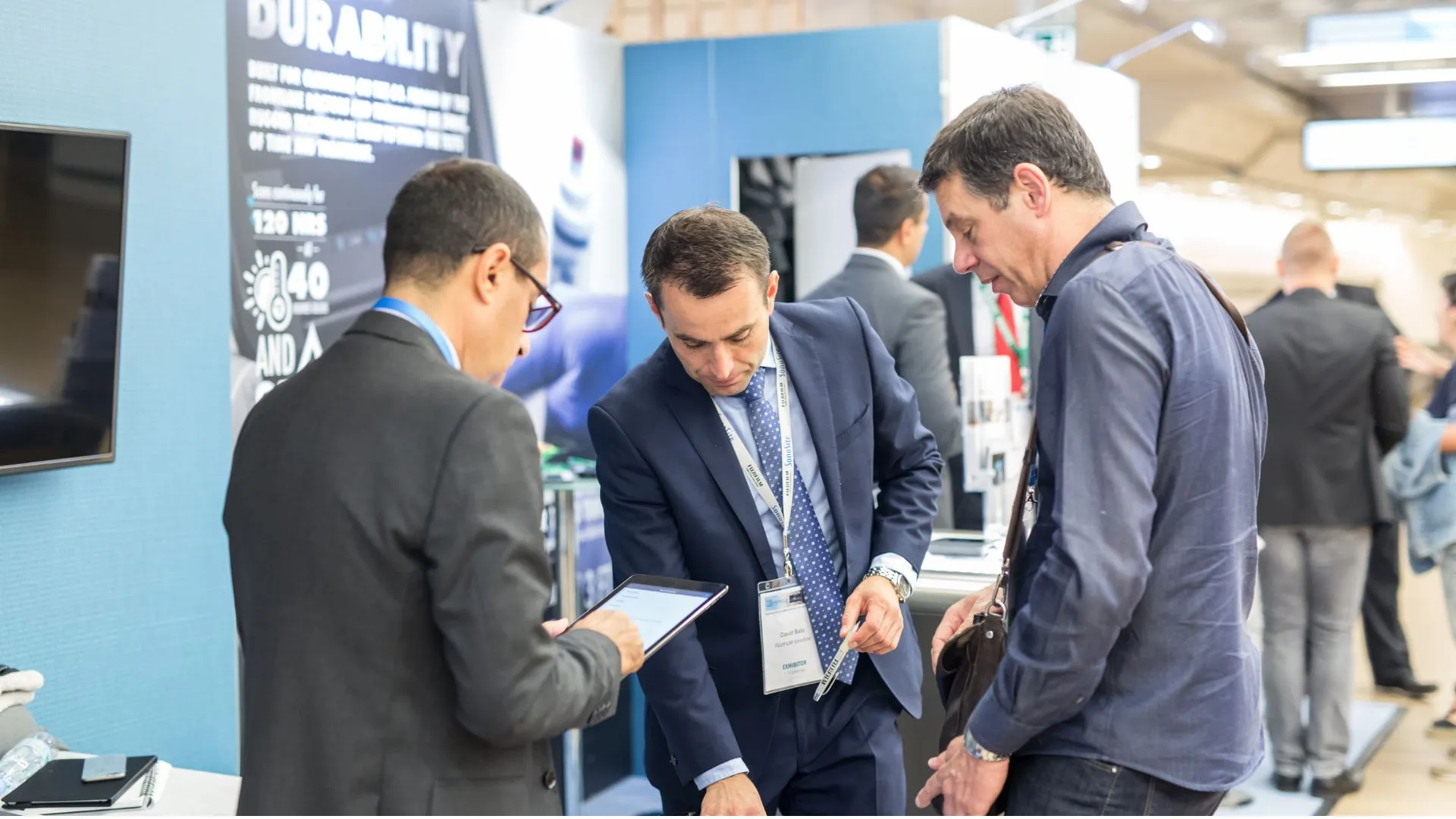 Cause Marketing
Does your company or business wish to become an ambassador of YMCA BC—helping us to strengthen the foundations of community? Let's partner in something amazing together with your customer base. Let's create a campaign to feel great about!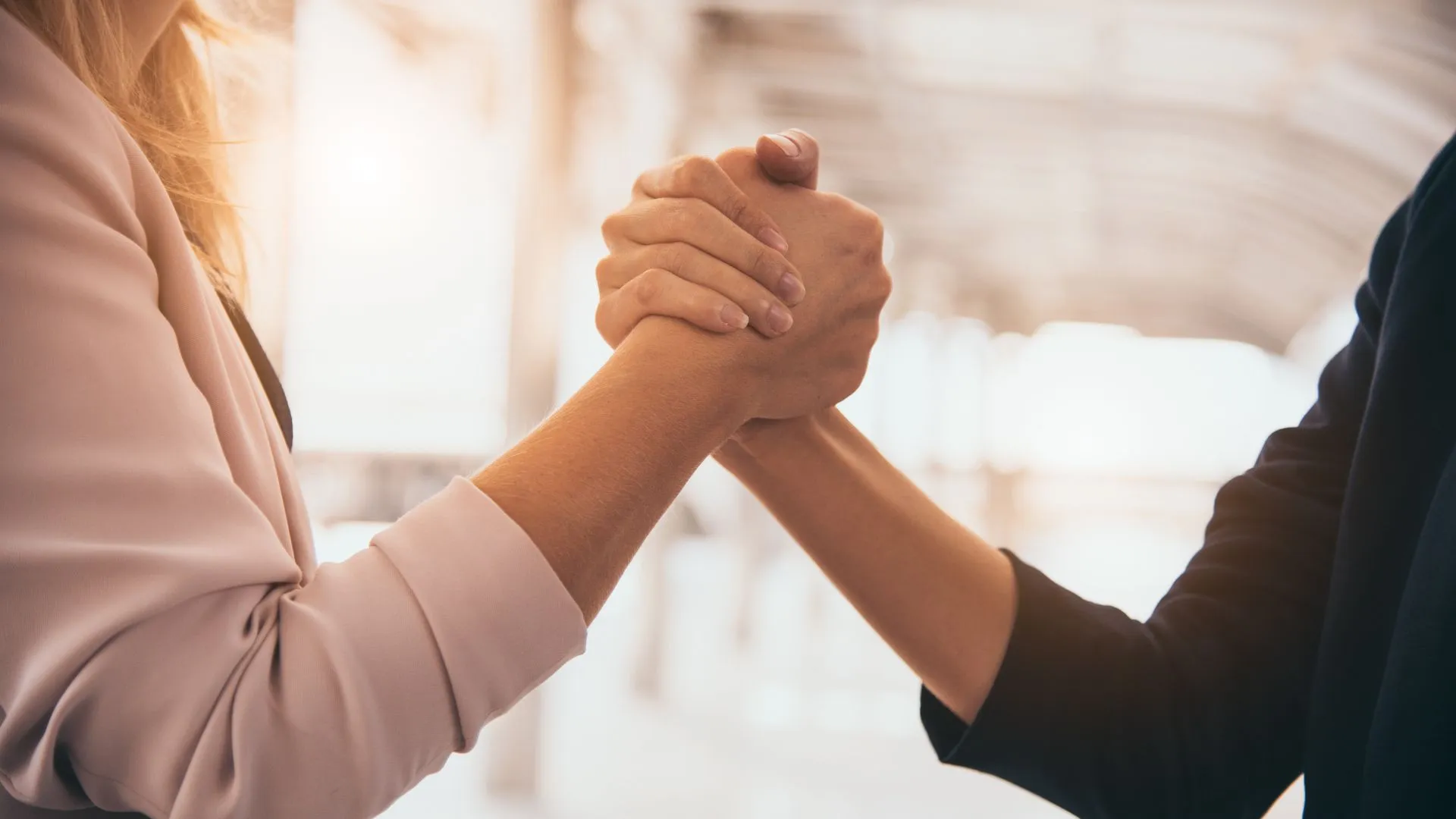 Corporate Donation
Have you ever considered becoming a campaign corporate matching donor?  Demonstrate your generosity and financial commitment to the Y—and connect your business or company name to one of our many annual strategies. Help double our impact today!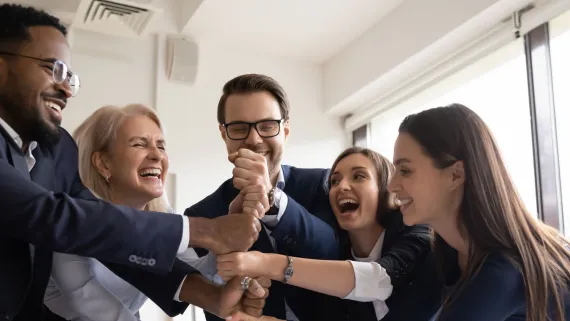 Employee Giving
Create a philanthropic workplace culture with your teams through payroll giving, theme days, event participation, volunteering and more! 
Unique experiences created based on your goals and just how much fun you're wanting to have. You will be helping to build a brighter future—get in touch to start today! 
giving@bc.ymca.ca
Frequently Asked Questions
Our company encourages our staff teams to volunteer in the community. Does YMCA BC offer these types of opportunities?
Yes, YMCA BC has many volunteer opportunities and takes pride in creating a unique experience for Corporate Partners and Sponsors—and their staff teams—to get involved! Partner with us financially and we would love to create a special day for your teams to connect with the work of YMCA BC. Get in touch to explore the options.
What are the mission and values of YMCA BC? We want to ensure our company aligns with your work in the community.
What are the regions that are covered under the YMCA BC umbrella?
Great question! YMCA BC supports more than 50 communities in Greater Vancouver, the Fraser Valley, Sunshine Coast, Northern BC and Kamloops region. See more details here.