YMCA BC is a charity committed to building vibrant, healthy and inclusive communities where everyone can reach their full potential. 
The Y provides essential programs and services that have a positive impact on some of our communities' most pressing social issues including health and wellness, inequity, affordable child care, mental health, employment and newcomer integration. We are passionate about igniting belonging by enabling everyone in our communities to have equitable access to healthier outcomes. 
You are a vital part of our work. Your donation helps ensure everyone, regardless of age, income or background, can belong and thrive.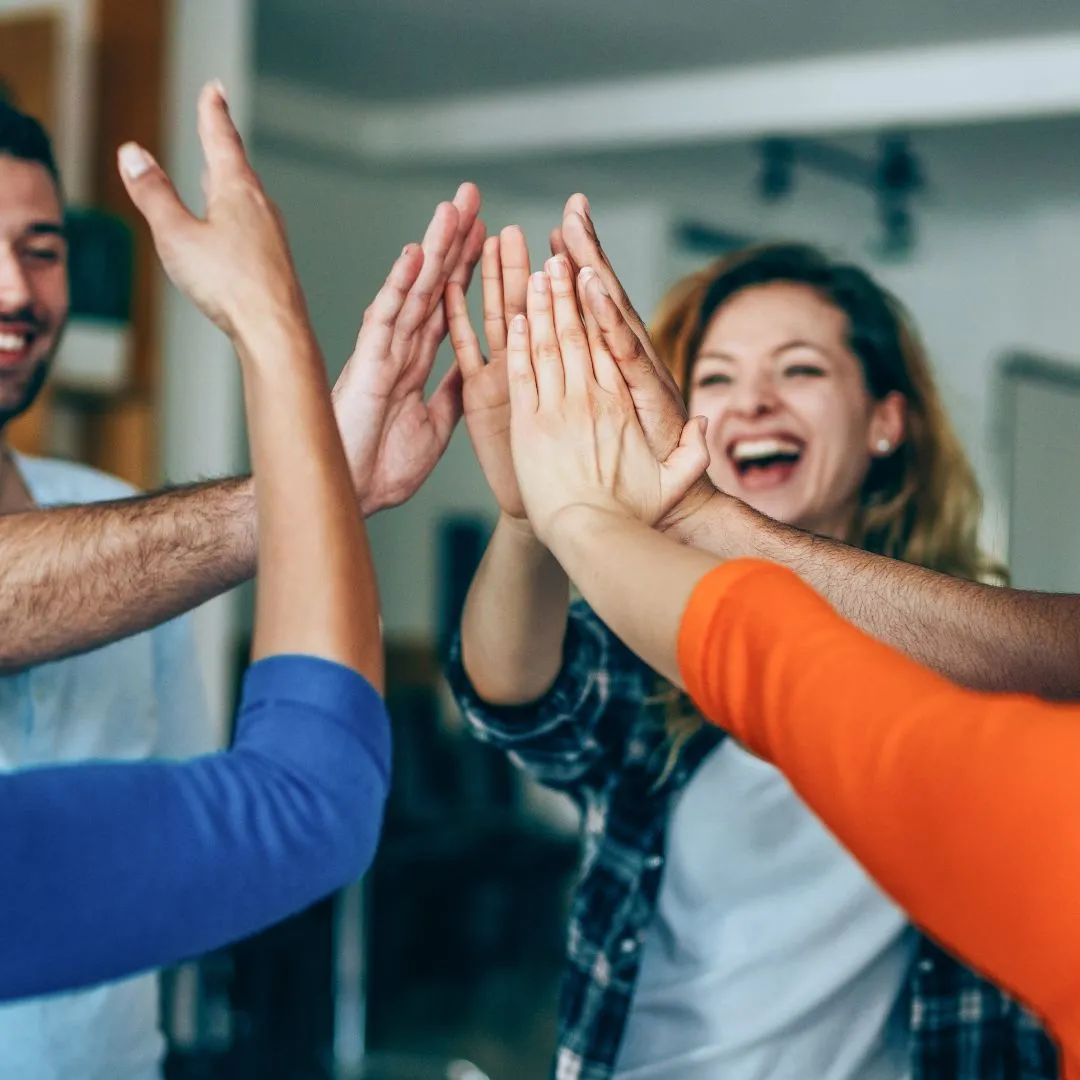 We're Stronger, Together 
Our recent unification makes us BC's largest social charity. YMCA BC is now one association with one mission—to strengthen our impact in communities across British Columbia.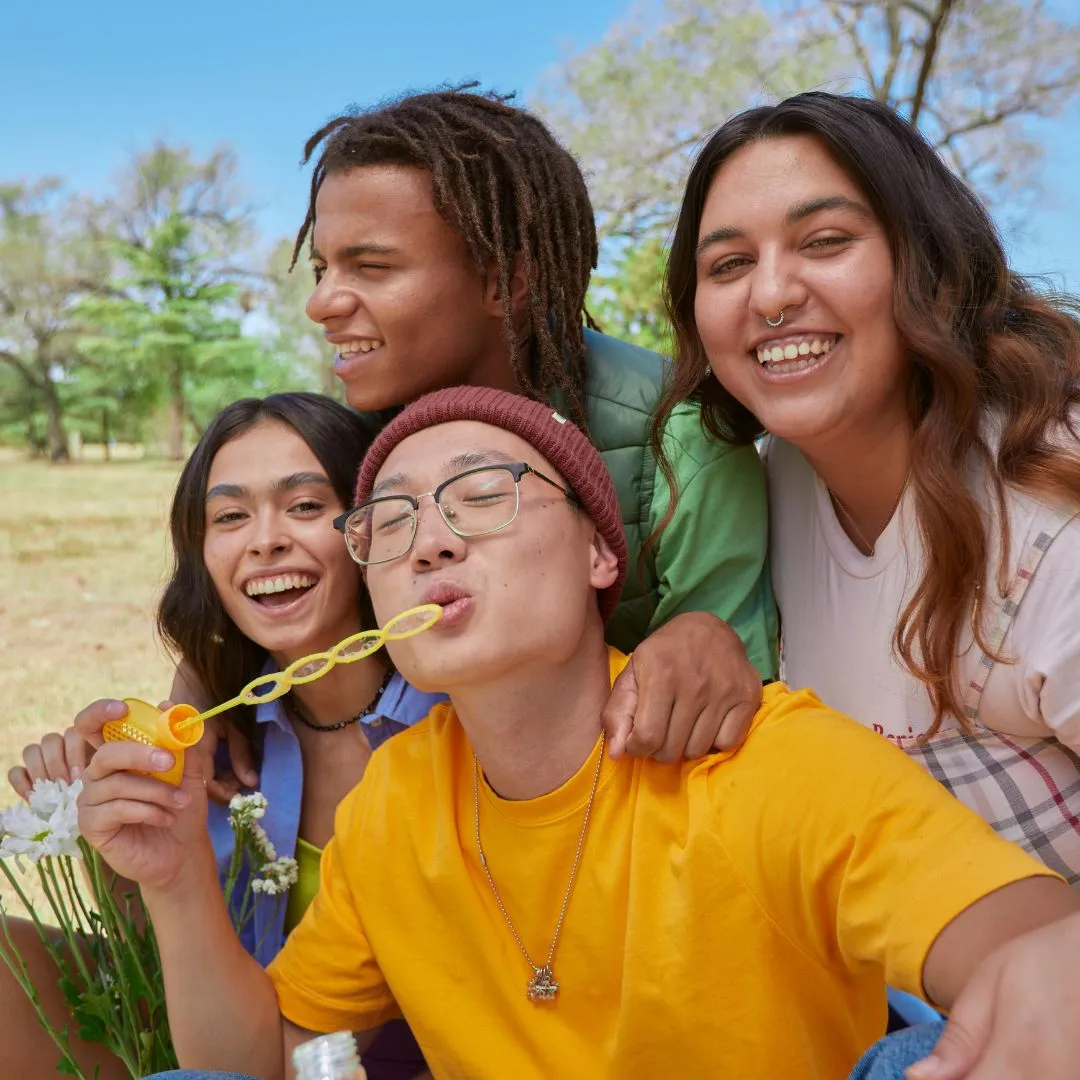 Everyone Belongs at the Y 
YMCA BC champions diversity, inclusivity, and the power of personal connection. We strive to provide safe spaces where everyone feels like a valued member of their community.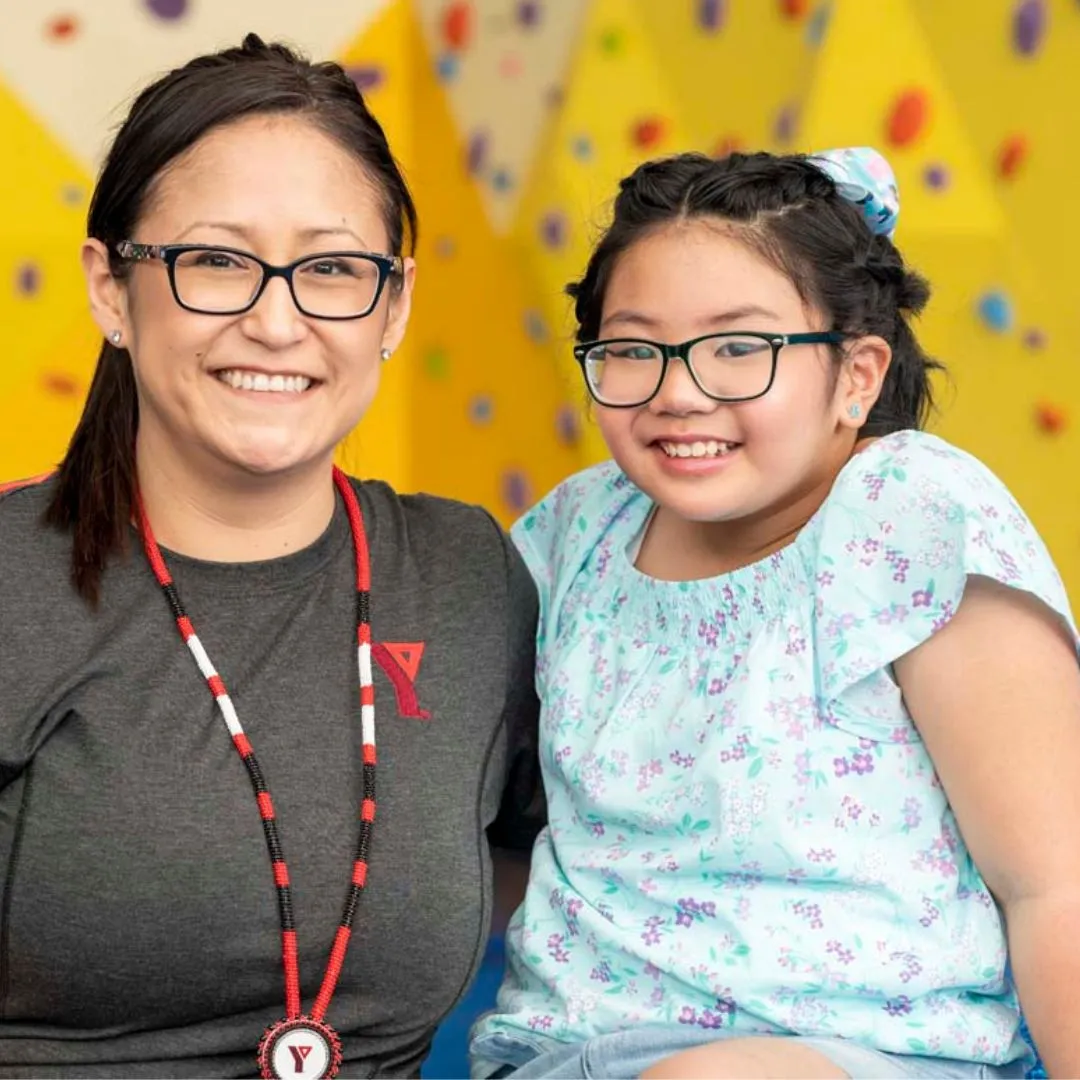 Life Enhancing Programs 
Our proven programs help people thrive and reach their potential. We provide many essential programs for free and offer financial assistance to anyone who can't afford a fee.  
 The Y: Evolving to Meet Community Needs
Walk off the Earth and YMCA Canada recently collaborated on a new version of the Village People's iconic "Y.M.C.A." to shine a light on Y Mind, a free mental wellness program. Learn more about our Mental Wellness supports.
  Impact at a Glance
From seed to cedar, the Y serves people at every stage of their journey. See the depth of our impact in British Columbia communities by the numbers below.

150,000
people served

55
BC communities served

3,425
people received financial assistance

1,542
donors

845
volunteers

1,800
staff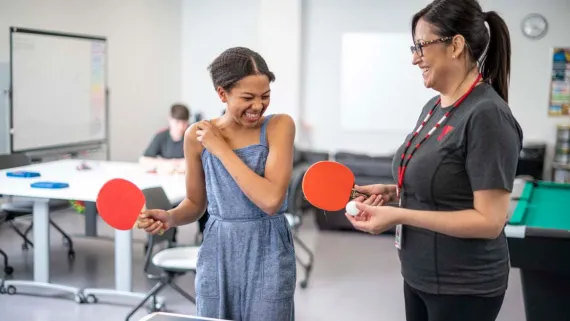 Get Involved
There are many ways you can help people in your community access essential services, opportunities to better their lives, and a sense of belonging. 
Frequently Asked Questions
Although 'YMCA' has its origins as an acronym, YMCA BC is our full and complete name, and many call us simply 'The Y.' For us, the YMCA stands for all—people of all ages, genders, races, ethnicities, religious heritages, classes, sexual orientations, sexes, and physical/mental abilities.
Is YMCA BC a Christian charity?
No. When the YMCA was founded in England in 1844, it had ties to the Christian Church. By 1864, some Canadian YMCAs were recognized as non-denominational charities and by 1970, Y Canada made the deliberate decision to shift away from any religious affiliation.  
YMCA BC serves diverse, multicultural communities and strives to promote equity. Therefore, we welcome communities of all ages, genders, races, ethnicities, religious heritages, classes, sexual orientations, sexes, and physical/mental abilities. 
Isn't YMCA BC funded by the government? Why do you need donations?
Funding from the government for certain programs and services illustrates that the YMCA is a trusted charity delivering essential services. However, government funding alone does not cover many of the key initiatives we need to offer for individuals and our communities to reach their full potential.  
YMCA operations are made possible through a financial model that mixes revenue from philanthropy, government funding, and fee-for-service programs. Every philanthropic dollar that goes toward YMCA programming and Centres of Community helps build healthier, more equitable neighbourhoods where everyone belongs and has the opportunity to better their lives. 
Isn't the YMCA just a gym?
No! YMCA BC is a charity that takes an integrated approach to health, offering many layers of support to help people boost their well-being and to promote equity in our communities. We do offer health, fitness and aquatic classes, but we also deliver health-management and chronic-disease programs, child care, day and overnight camps, mental-health services, employment services, youth services, newcomer services, sports leagues, an emergency shelter and programs for women and children experiencing domestic violence, and more. 
How does YMCA BC utilize donations?
You can choose to direct your donation to a specific cause, or to where it's needed most. When you give to the Y, you can help provide financial assistance for individuals and families who otherwise wouldn't be able to participate in our health-promoting programs; you can help build centres of community where people access essential services and find connection and belonging; and you can help fund programs that boost well-being and support people in reaching their true potential. 
Where can I read YMCA BC's annual reports and financial statements?