YMCA Camp Elphinstone summer day camp offers kids ages 5-11 many exciting activities that are age-appropriate, and participation is based on the size, skill and safety of the campers.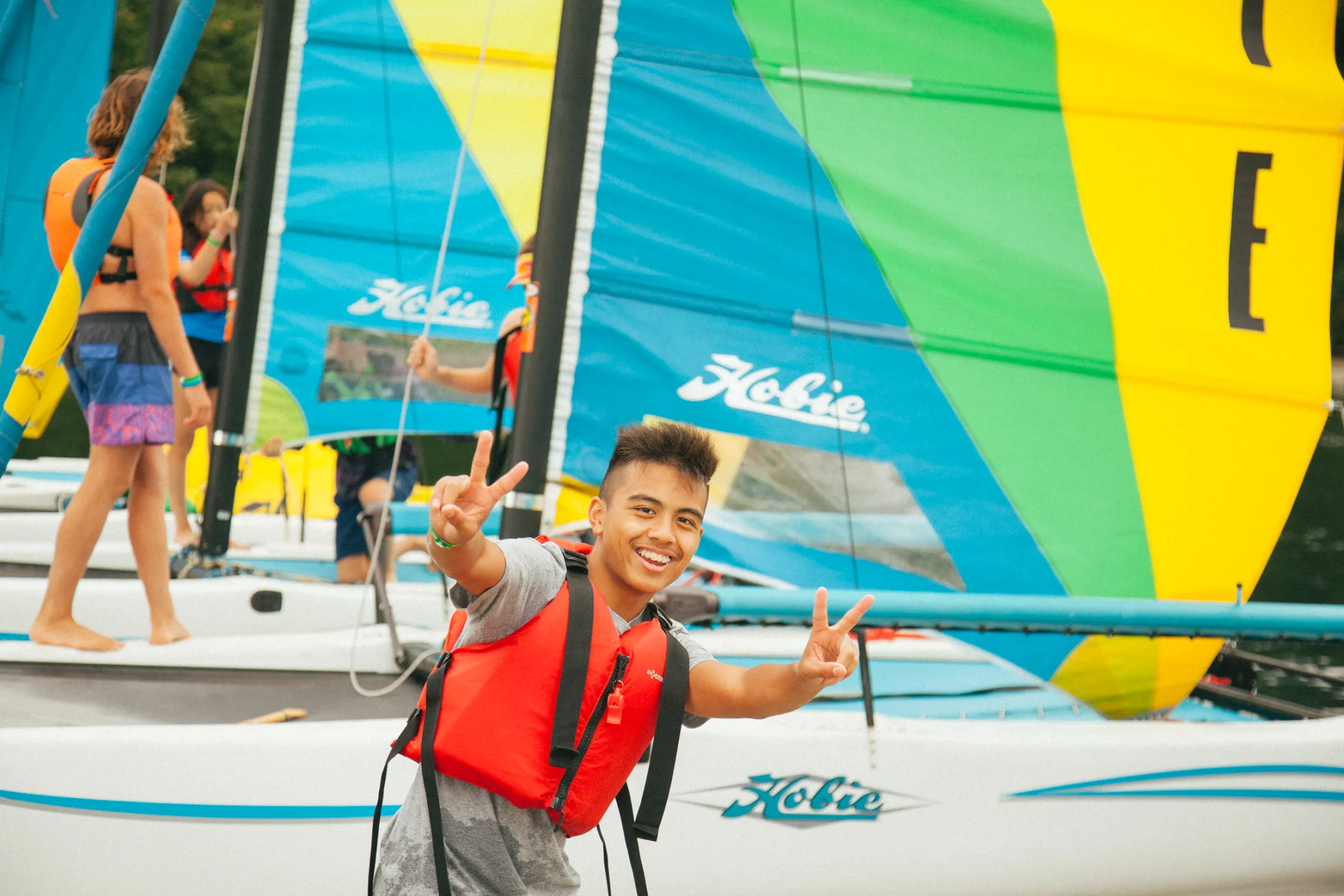 Summer Day Camp

Registration for 2023 Summer Day Camp programming is now open!
Campers (ages 5-11) will have an opportunity to participate in a variety of activities such as sailing, kayaking, rock climbing, archery, shelter building and discovery hikes. 
Register for YMCA Camp Elphinstone Summer Day Camp
 Click below to view our digital brochure and learn more about our YMCA Camp Elphinstone summer day camp program.
View our 2023 YMCA Camp Elphinstone Brochure

Preparing for Camp
Prepare for camp with our Summer Day Camp Guide containing details on what to expect, packing lists, health & safety, and more.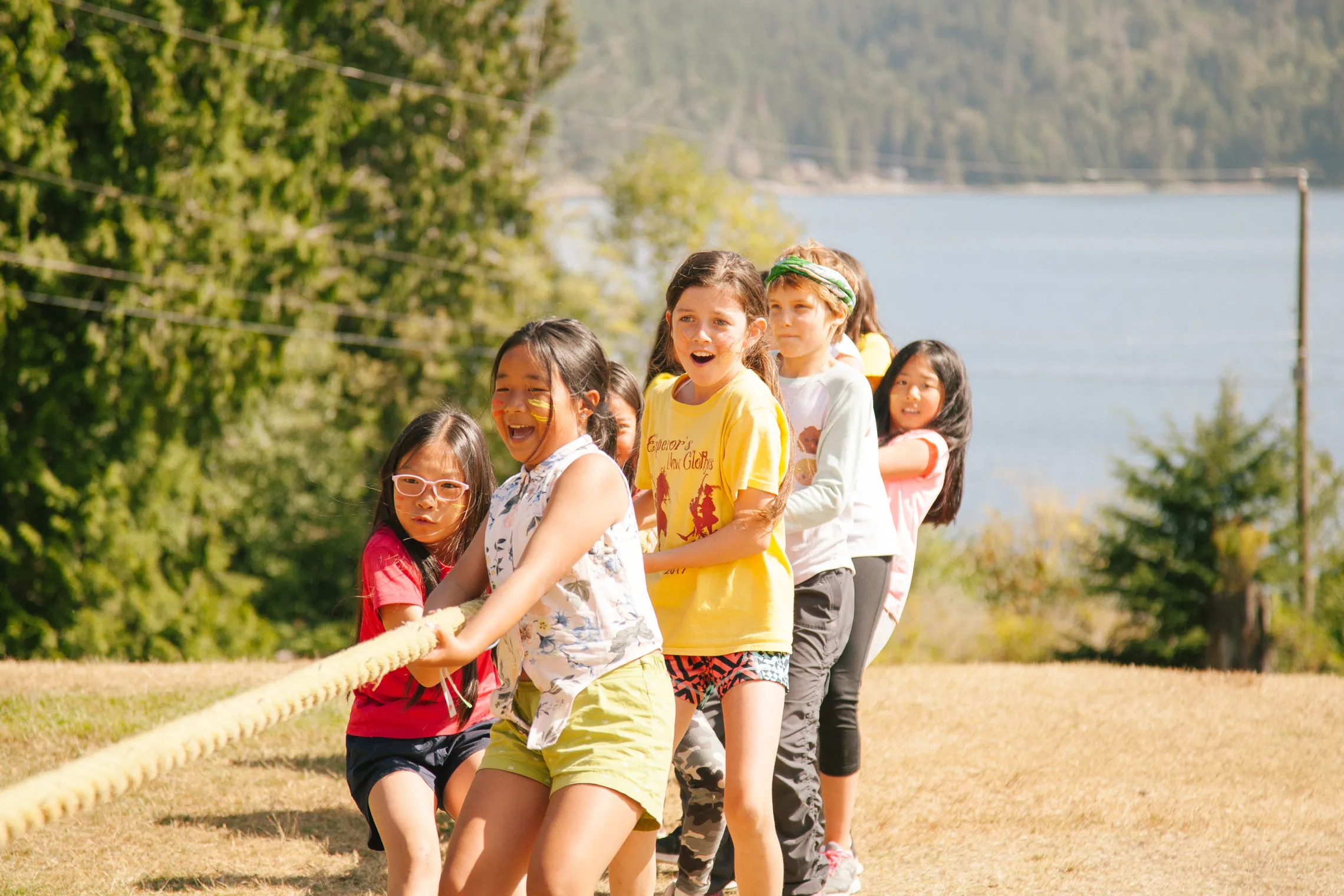 Health and Safety
The health and safety of your child is our first priority. We comply with various health and safety regulations and industry standards to ensure we offer a safe environment for all our YMCA Camp Elphinstone
program participants.
​