Healthy living made easy.
Looking for support to make healthier choices or manage your health? The YMCA offers community-based health management programs to help you achieve your healthy living goals and build confidence while making connections and having fun! We currently offer programs for families, newcomers, older adults, and individuals with cardiac risks. 
To participate in our health management programs, you do not need to be a YMCA member.
Interested in participating? Browse our health management programs below and see what is right for you.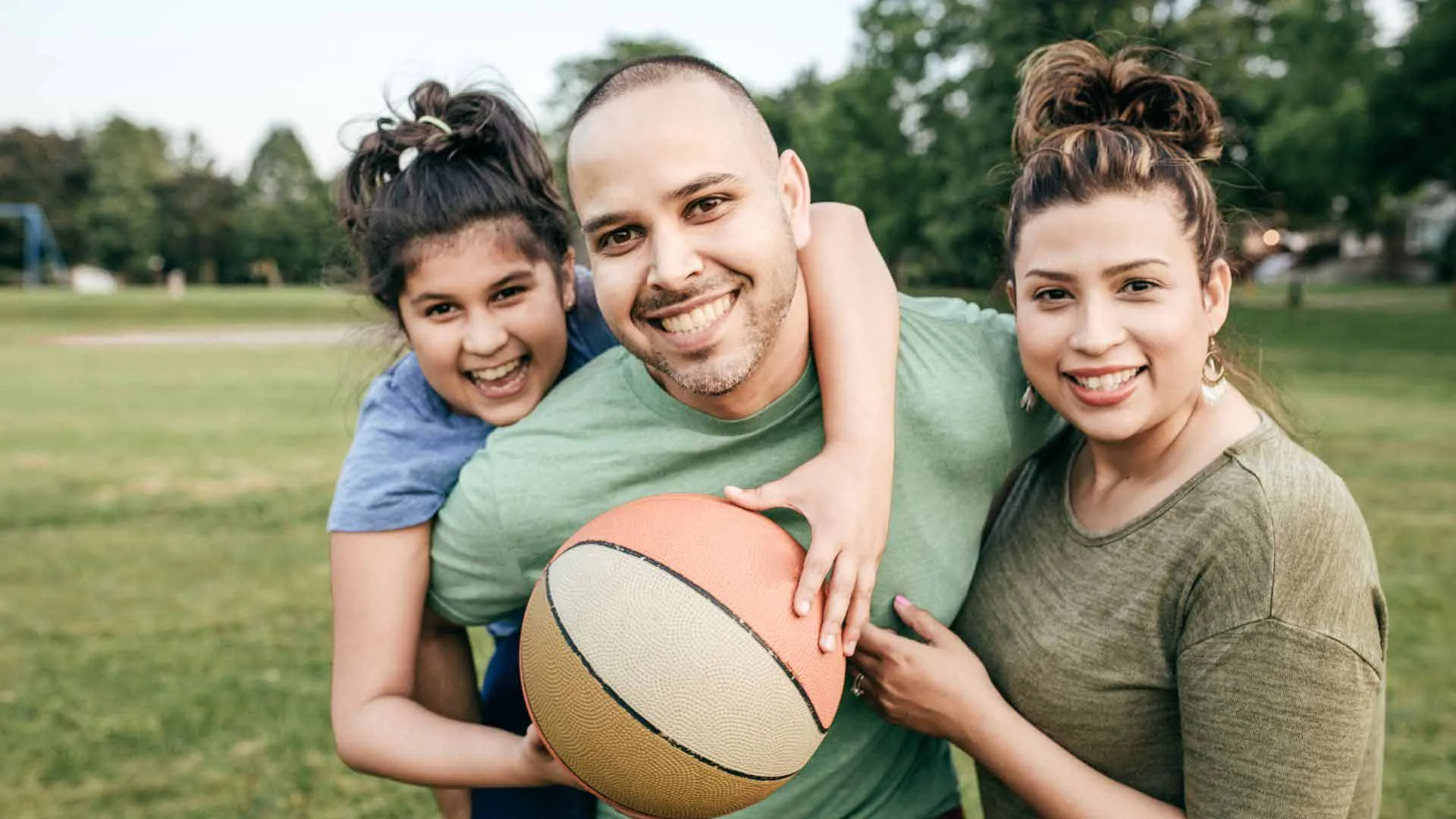 Generation Health
(For Families with children ages 8 to 12)
Generation Health is a FREE healthy lifestyle program for families with children ages 8 to 12. Participants learn how to build healthy habits together as a family. Learn more!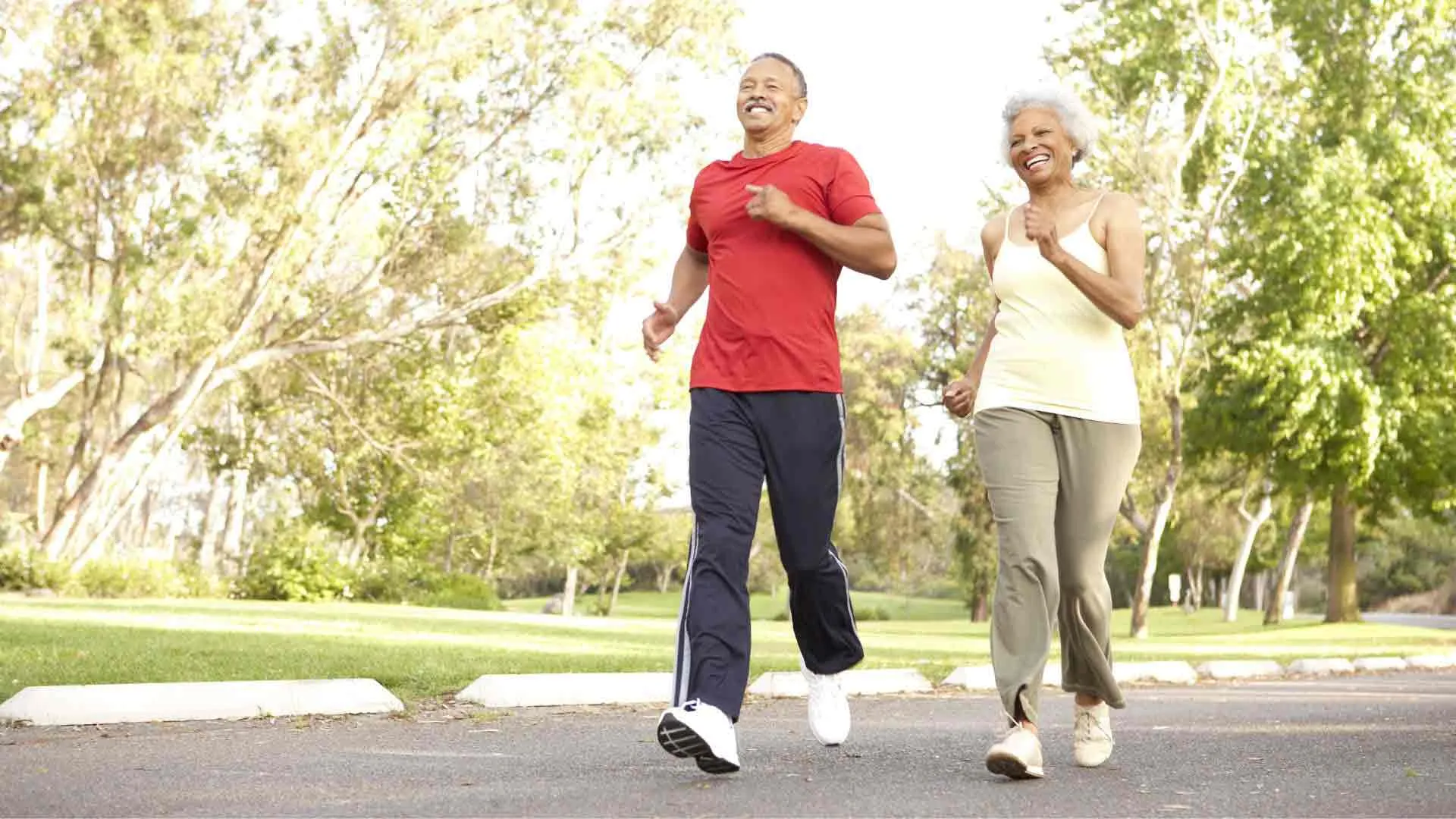 Choose to Move
(For Older Adults)
Choose to Move is a free choice-based coaching program for inactive, older adults who are looking for support to get moving. Learn more about the program and how it can help!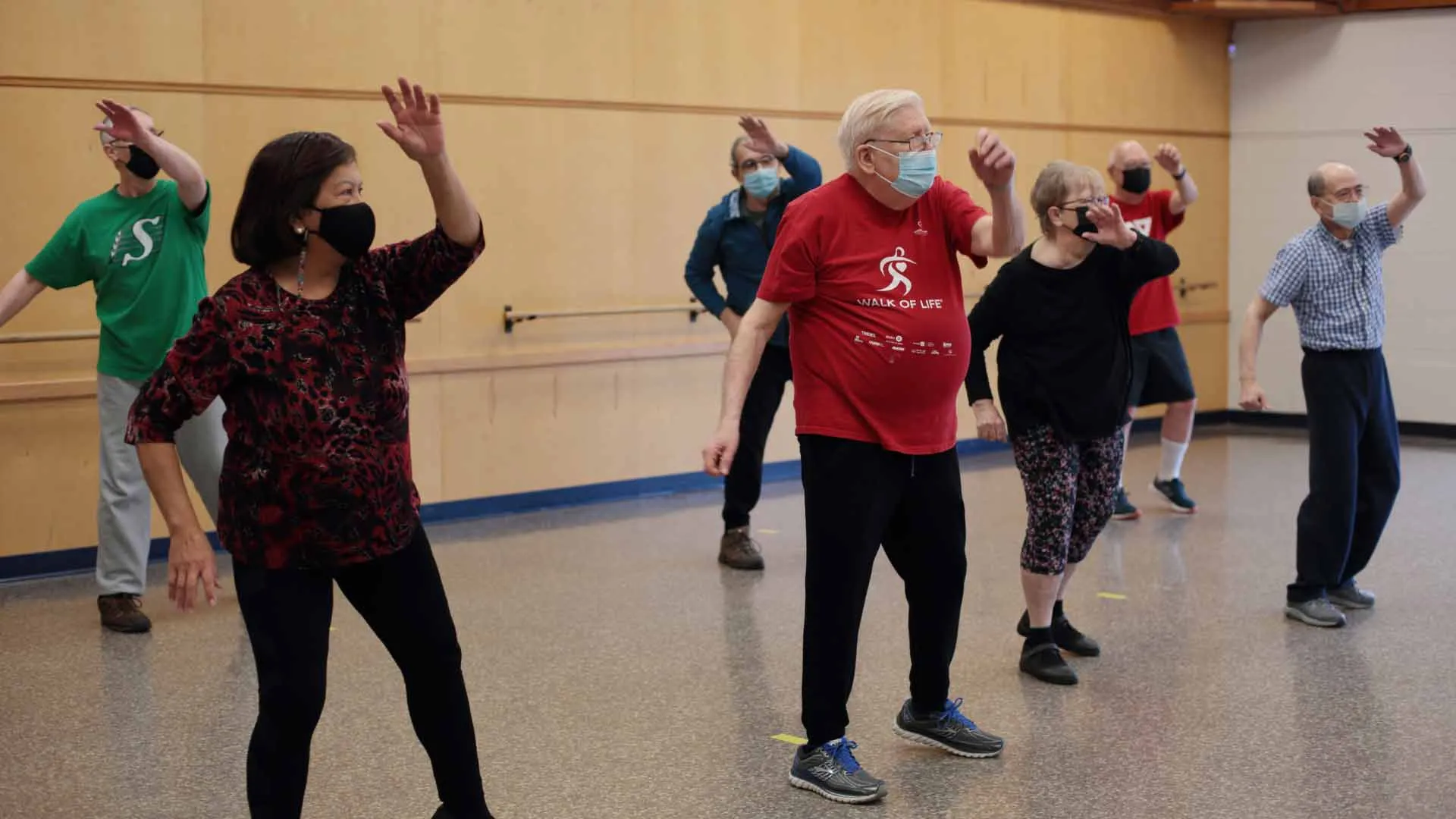 Healthy Heart
(For Individuals Living with Cardiac Risk)
Healthy Heart is a community-based cardiac prevention, rehabilitation and maintenance program that supports people living with or at risk of developing cardiovascular disease, through education and supervised exercise
More information coming soon.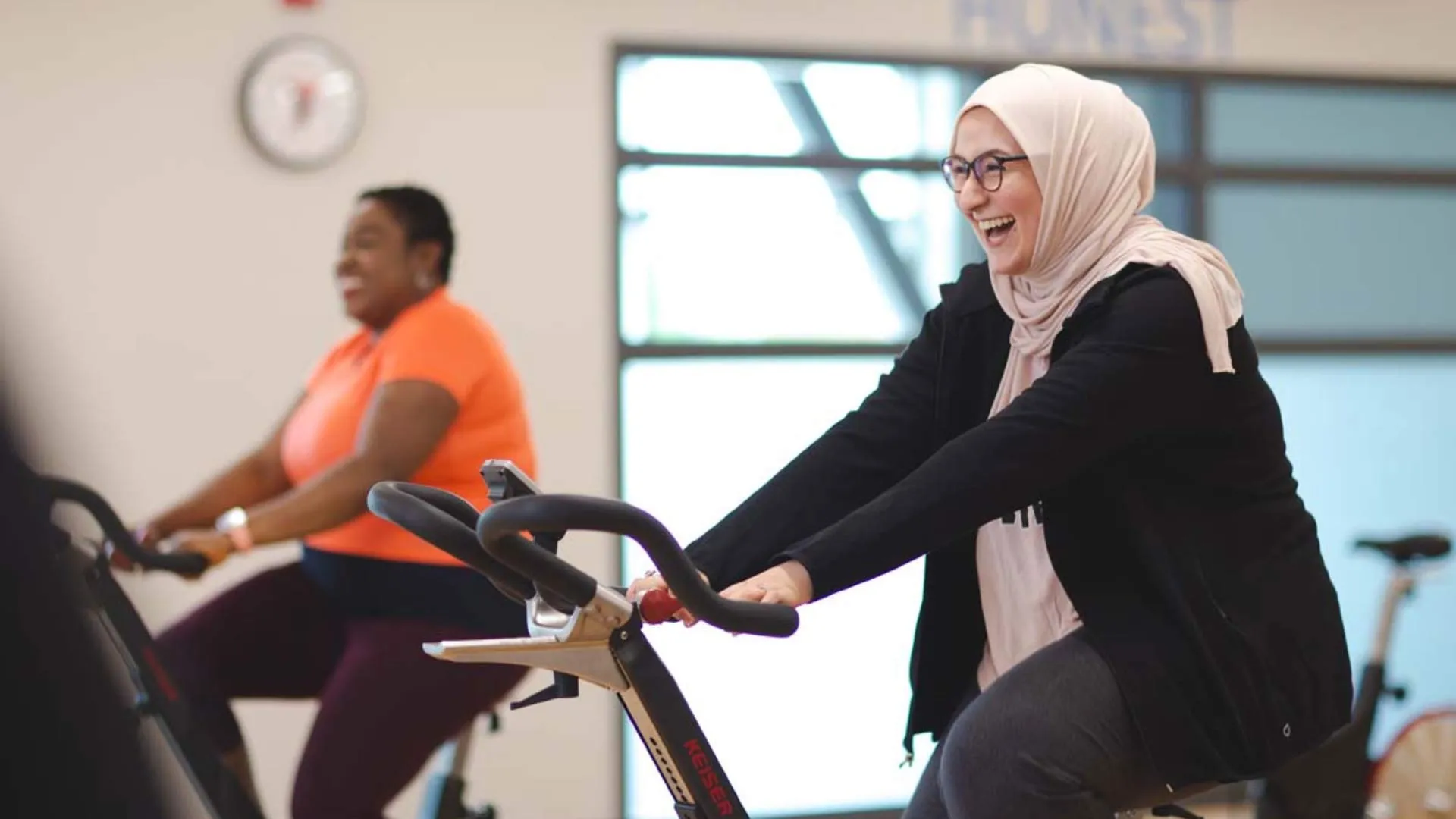 Canadian Fitness Connection
(For Newcomers)
This eight-week course is a part of our Newcomer Services programs and provides a unique experience to learn, practice, and explore. Participants gain insight into fitness, make new friends, and explore life in Canada while improving their English skills. Gain new knowledge and have fun while staying fit!
To learn more and register, email connections@bc.ymca.ca 
Looking for YMCA group fitness classes, aquatics programs, and personal training?
These offerings are available at our YMCA locations and may require a YMCA membership at select locations.