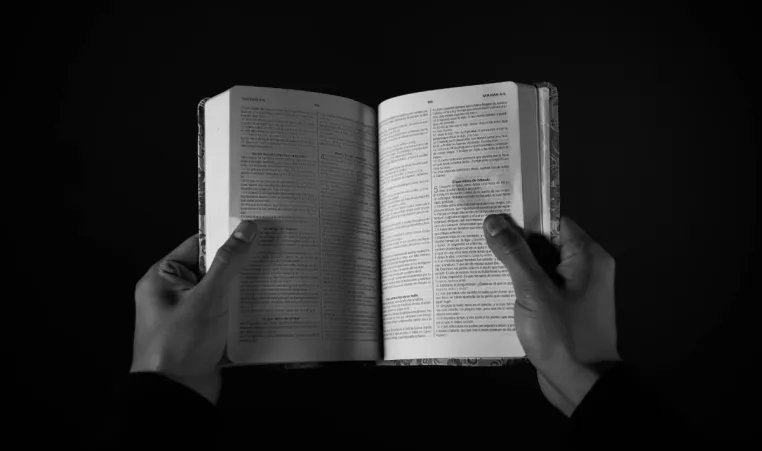 Black History Month is a time to celebrate and recognize the contributions, achievements, and experiences of Black Canadians. It is celebrated in Canada every February and is a time to recognize the rich cultural heritage, history, and influence that people of African descent have had on Canadian society.  
The Origins of Black History Month 
In Canada, Black History Month was first observed in 1979 in the City of Toronto due to the efforts of the Ontario Black History Society and its founders, Dr. Daniel G. Hill and Wilson O. Brooks. Nova Scotia followed suit in 1988, Ontario in 1993, and at the federal level, it was proclaimed a national month of observance in 1995. Dr. Jean Augustine, the first Black woman elected to the House of Commons, introduced and championed the motion, which was unanimously accepted by Parliament. 
Read, Learn, and Grow 
One way to honour Black History Month is to support the incredible work of Black Canadian authors or poets. Not sure where to start? Here's a short list of books to add to your reading list:  
Lawrence Hill - "The Book of Negroes" 
Dionne Brand - "In Another Place, Not Here" 
George Elliott Clarke - "Whylah Falls" 
Afua Cooper - "Black Matters" 
Francesca Ekwuyasi - "Butter Honey Pig Bread"  
Support These Organizations 
In addition to reading, it is also important to recognize the organizations that do great work in serving Black communities across Canada. Here is a list of five organizations that you can support or follow: 
Final Word 
Black History Month is a time to celebrate the rich cultural heritage, history, and influence of Black Canadians on Canadian society. If you're looking for more ways to observe the month, look for events in your local community centres, libraries, universities, or art galleries!