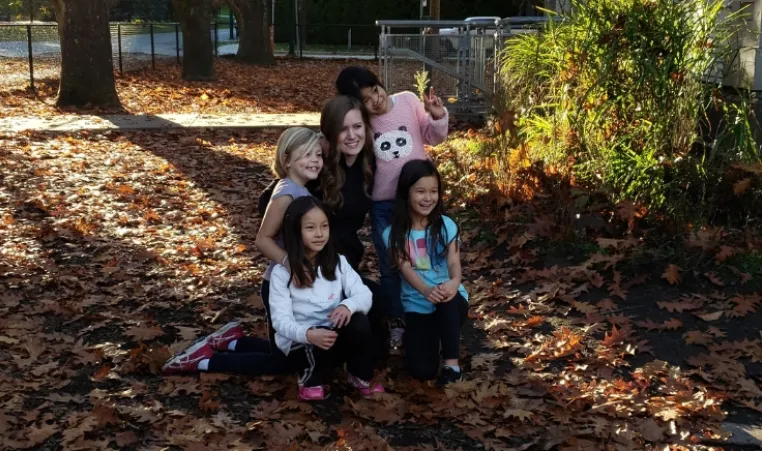 For over 135 years, the YMCA has been helping children reach their potential.
Through of YMCA Kids Club Before and After School Program, school age kids develop the confidence, relationships and skills needed to thrive in the future. Our Kids Club participants get fantastic experiences and opportunities to build friendships and enjoy a variety of activities that fill their mornings and afternoons.
How does this all come together each school year?

Well, it takes great partnerships with schools, wonderfully supportive families, amazing kids and a group of YMCA Kids Club staff who are dynamic, creative, driven, positive and energetic, but full of leadership qualities and want nothing but the best for the kids they work with each day.
With Kids Clubs operating in many different communities throughout the Lower Mainland and Fraser Valley, and even more on the way, our YMCA Kids Club staff is growing its team! 
View Available Opportunities

Interested in learning more about what being part of the Kids Club team is all about? Check out this video and hear from some of our great staff!
Did you know?
Benefits to full-time, permanent YMCA staff include:
Extended Health and Dental Insurance
Disability and Life Insurance
Employee Assistance Plan
Retirement Plan
Flexible Work Schedule
Subsidized Child Care
Free YMCA Membership
Generous Vacation Time