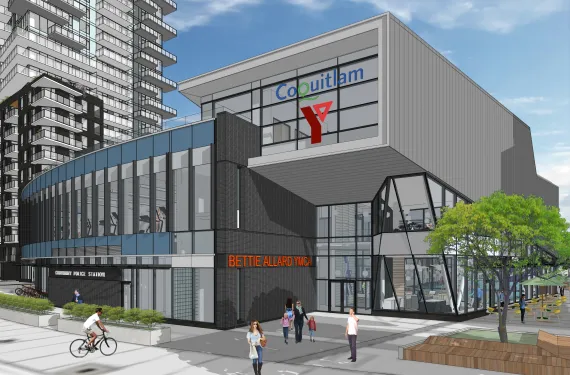 At the heart of our YMCA centres of community is our team of talented, dedicated and passionate staff and volunteers. Through their many contributions, people of all ages, backgrounds, and abilities are able to access valuable programs and services so that they can live happier and healthier lives.
The YMCA is excited to open the new Bettie Allard YMCA later this year! We are currently looking to grow our staff and volunteer teams, who will all play a pivotal role in bringing this amazing facility to residents in the Coquitlam and Burquitlam communities.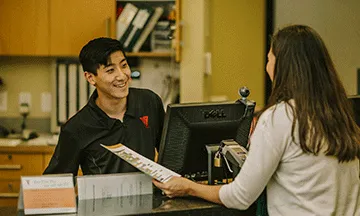 Job Opportunities
The Bettie Allard YMCA offers a number of services including health, fitness and aquatics programs, family development programs, youth leadership experiences, and newcomer, employment and mental wellness services.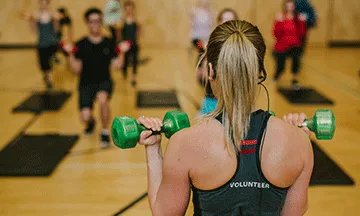 Volunteer Opportunities
When you volunteer with the YMCA, you'll get the satisfaction of knowing you are helping people, gaining experience that can benefit your personal goals, and joining a team that is committed to carrying out the values of the YMCA. 
Interested in joining our Bettie Allard YMCA volunteer community? Click below to complete our Expression of Interest form.
​