Interested in learning more about guiding children's growth and development?  Want to learn some new circle time ideas? Our Child Care Resource and Referral (CCRR) program offers a wide variety of training and networking opportunities all designed to inspire, motivate, educate and keep you up to date on the latest research in the child care field.
Taking time to invest in yourself is something all parents would support! Attending regular workshops ultimately helps improve the quality care offered, signals to families that you really care about enhancing your program and helps you better respond to the needs of children in your care.
Select from a wide range of professional development options, with convenient locations, dates, times (including evenings and weekends) all at a reasonable cost. Topics vary and are of interest to child care providers and parents alike. Professional development certificates are provided.
We are also pleased to offer networking opportunities designed especially for child care providers. Networking offers the chance to both meet other professionals in your field, but also to create a network of support, build connections with like-minded individuals and share challenges and best practices.
View the latest workshops and networking opportunities in the schedule below. Register today as space is limited!
To learn more, contact the YMCA CCRR location nearest you.

Sign Up for CCRR Updates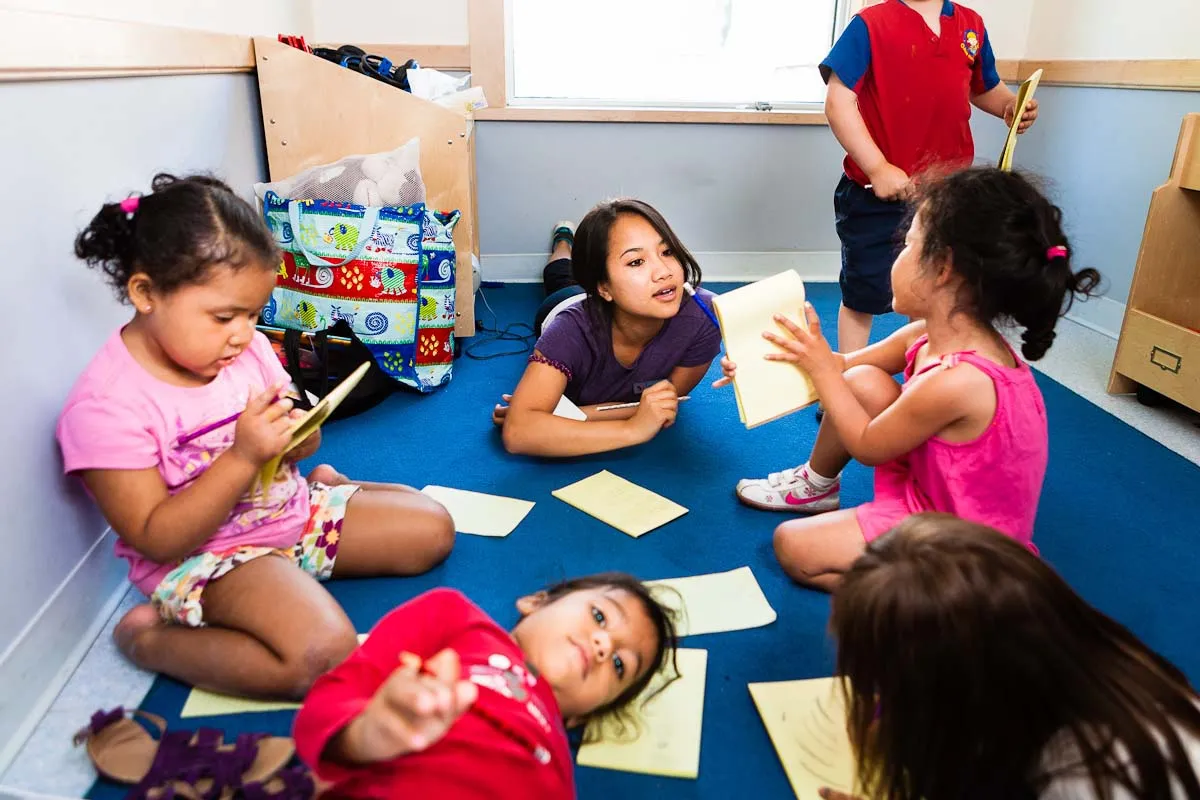 Professional Development
Learn more and register for our valuable professional development workshops and networking opportunities.
2023 Fall Professional Development
2023 Summer Professional Development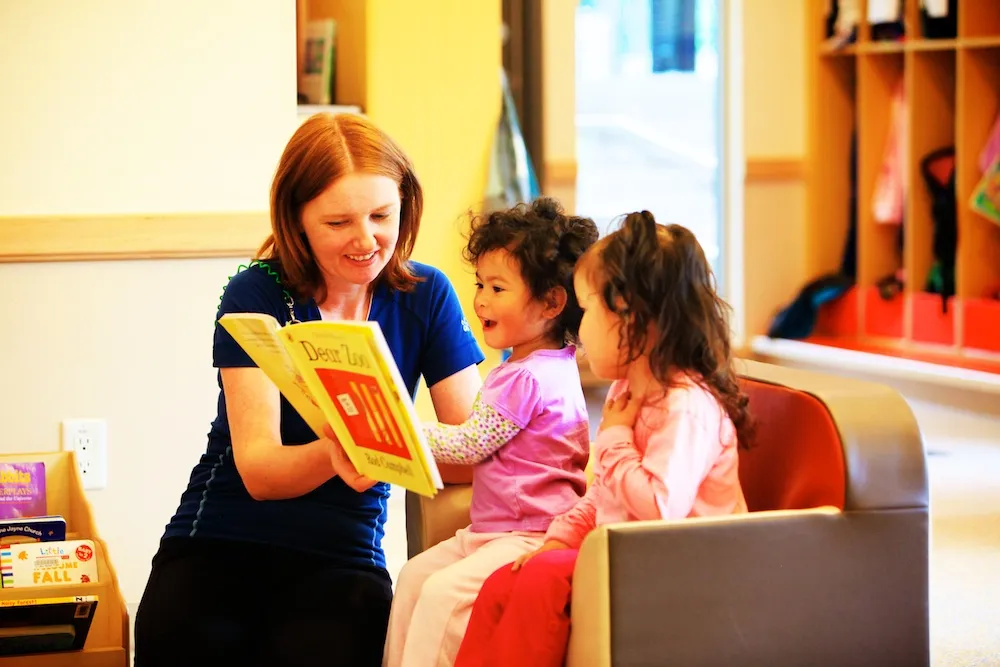 Self-Paced Online Workshops
Delivered virtually through our YMCA CCRR Learning Portal, our library has a variety of two- and three-hour workshops available. Each workshop completion includes a CCRR professional development certificate for Early Childhood Educators.
 Funding for the YMCA Child Care Resource & Referral is provided by the Province of British Columbia.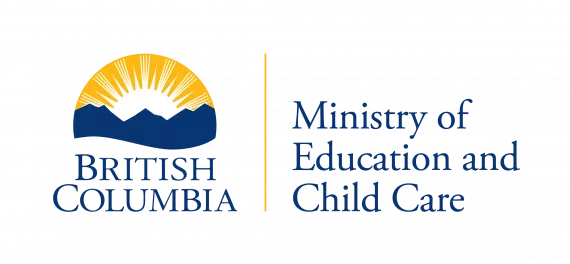 The YMCA CCRR acknowledges the support of the City of Burnaby.