Help the YMCA COMM
UNITY
CAMPAIGN change lives.
The unification of YMCA of Northern BC, YMCA-YWCA of Kamloops and YMCA of Greater Vancouver makes YMCA BC the province's largest social charity. We are now one association with one mission—to strengthen our impact in communities across British Columbia.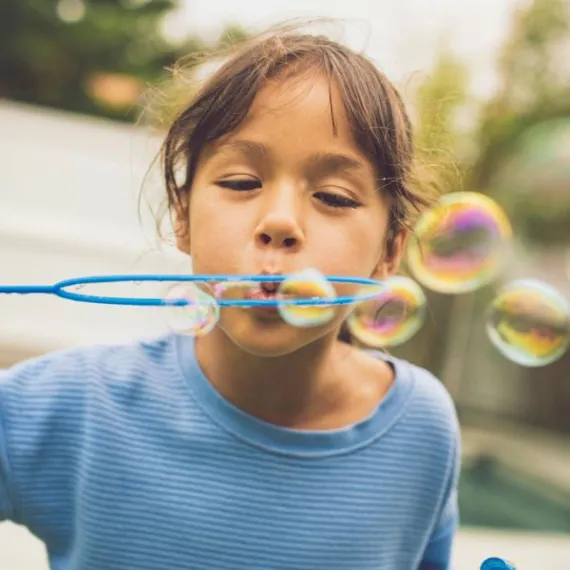 What is the COMM

UNITY

CAMPAIGN?
The YMCA COMMUNITY CAMPAIGN is our annual fundraising campaign to address urgent needs in our communities and give everyone the opportunity to access their local Y, regardless of their financial circumstances.  
Join us and the many generous donors supporting the YMCA COMMUNITY CAMPAIGN to ensure access for all. Every donation adds up to make a big difference in someone's life. We are stronger together. 
Ways your COMM
UNITY
CAMPAIGN gift changes lives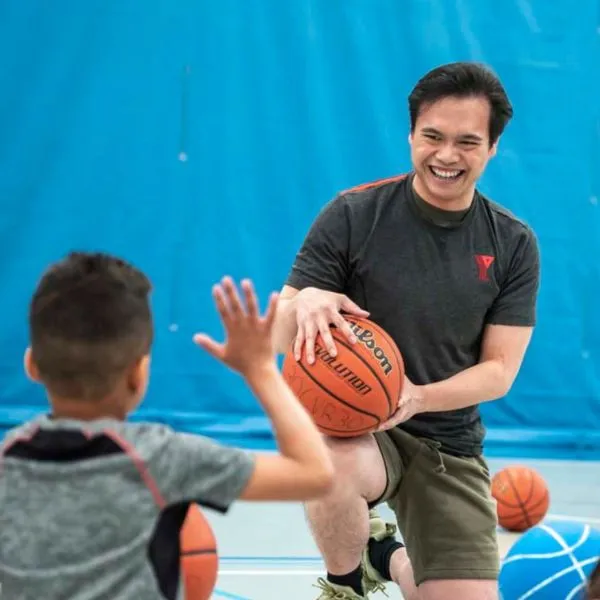 Financial Access
You provide vulnerable children and families, and low-income seniors and adults with Y memberships to participate in life-enhancing activities and programs.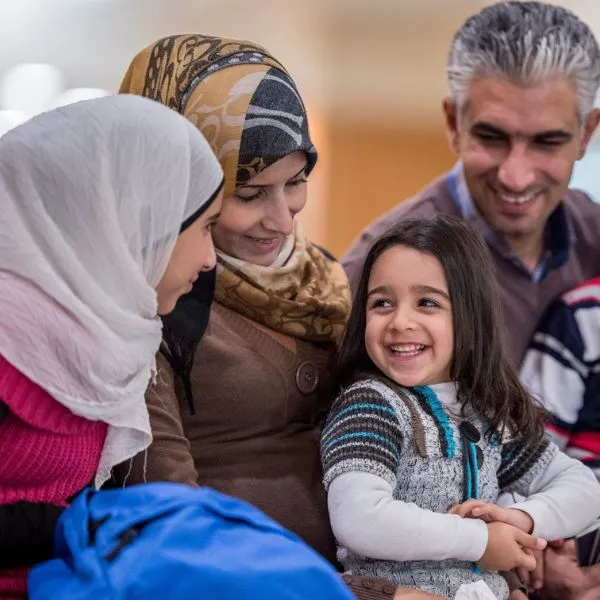 Building Health and Community 
You give seniors and adults the chance to maintain good health and meaningful connections. And you help build health equity in our communities.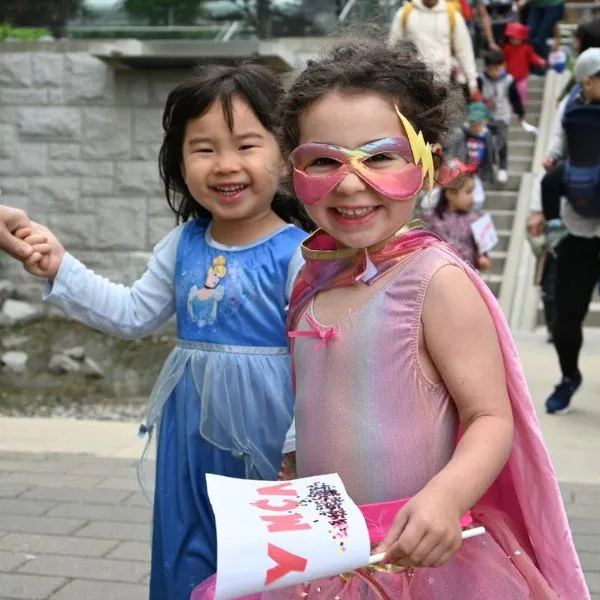 Child and Youth Development 
You provide safe, fun spaces for children and youth in our communities to learn, grow, and develop leadership skills.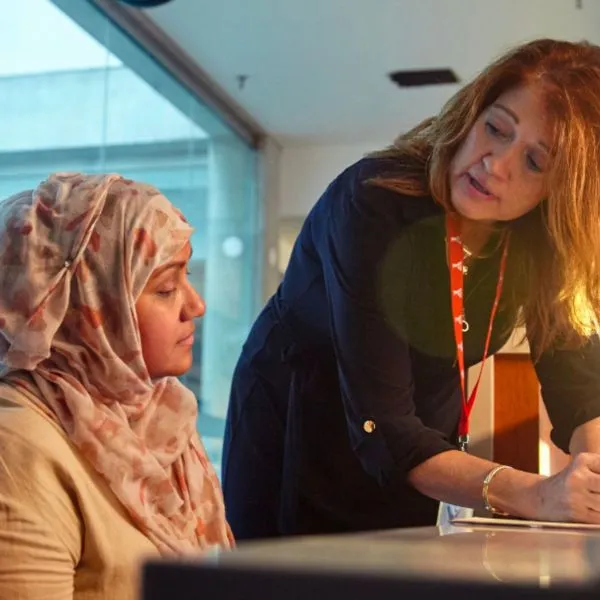 Area of Greatest Need
You give us the ability to address urgent local needs as they arise, making a world of difference to our most vulnerable community members, neighbours, and friends. 
"I give to the YMCA because it has a far-reaching impact with its programs, and I know my dollar goes a long way. I think donating to the Y is an investment in a future society where you can give children from low-income families—who don't have the same advantages as their peers—a chance to catch up."
— Jacob, YMCA Child Care parent
Join our newsletter  
Hear the latest YMCA COMMUNITY CAMPAIGN impact news and inspiring stories about how donor support is building healthier communities across YMCA BC. We'll also share updates on fundraising needs, events and activities.