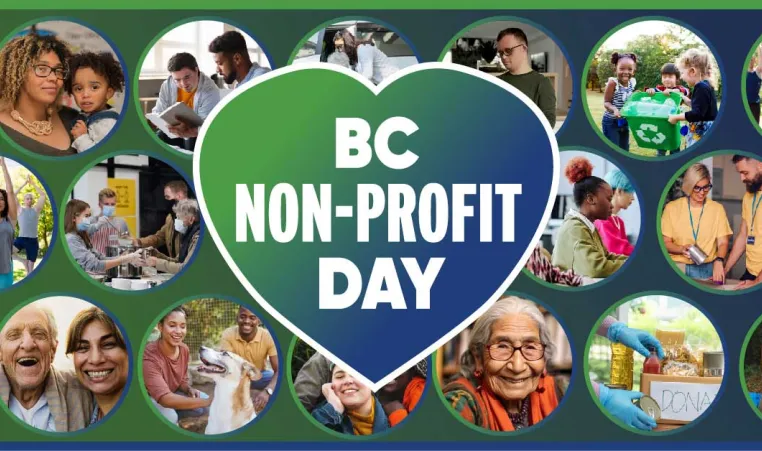 Challenges marked Tyler's youth. An early loss left him in his grandmother's care, and when she went looking for ways to keep him active, she found the YMCA. From his first visit, Tyler was captivated by all that Tong Louie Family YMCA offered—a big basketball court, a gym, and an exciting pool. 
Encouraged by stories about his father's skill in the pool, Tyler joined the YMCA swim club. Though daunting at first, soon the relentless encouragement from his YMCA swim instructors fueled Tyler's determination. "After a couple months of swimming, I found that I never wanted to miss a session with the swim club," he reflected. 
As he got older, Tyler's grandma searched for an after-school program with positive role models to help guide him. She found the YMCA's PlusOne mentoring program, which connected him with Jerome, whose mentorship helped Tyler thrive. "Being able to go to the YMCA every week to hang out with somebody I could look up to really made a difference for me," Tyler shared. "Jerome influenced me to want to do volunteer programs and help out youth when I got older." 
High school brought academic achievements, yet uncertainty about his future. After graduation, Tyler heard about the YMCA Youth Employment Bootcamp. There, he received one-on-one job coaching, paid training, and the confidence to tackle his job search. At the program's end, he applied for a job at the Y's membership desk. "Working at the YMCA was probably the best job I've had so far," Tyler reflects. "There was definitely a community with the YMCA staff and members because everybody looks out for each other." 
A recent chance encounter with Hannah, Tyler's PlusOne mentoring program coordinator, brought things full-circle for him. "Hannah let me know the program was looking for new mentors and she thought I'd be a great fit," he said. The prospect of becoming a mentor himself was a humbling experience for Tyler. "I'd come such a long way with the YMCA from swim lessons and being a youth in PlusOne, to working there and then becoming a mentor," he explained. 
Today, mirroring the YMCA's influence on his life, Tyler is playing a role in guiding and motivating other young individuals. "I went through a lot of things when I was very young and the YMCA was always there for me," he said gratefully. Now, by sharing his story of overcoming adversity and forging a brighter path ahead, he's sparking inspiration in countless others. 
BC Non-Profit Day Celebrates the Impact of Non-Profit Staff and Volunteers 
October 30 has been proclaimed BC Non-Profit Day, an occasion to celebrate the non-profit sector, and create a deeper understanding of the people and communities that non-profits support. It also serves as an opportunity to recognize the dedication of staff and volunteers who work each day to strengthen our communities. 
"As non-profits that deliver a wide range of programs and services, YMCAs of BC know the positive contribution the sector makes in supporting determinants of health and wellbeing in people. The collective work of all non-profits plays a vital role in helping people overcome obstacles and strengthening communities, said Derek Gent, CEO YMCA-YWCA of Vancouver Island, on behalf of YMCAs of BC. 
There are approximately 31,000 non-profit organizations in BC, according to Stats Canada (including community, business, and government non-profits) representing 335,000 jobs and a $28 billion contribution to the provincial economy. The community non-profit sector alone employs 87,000 people and contributes $4.39 billion to BC's economy. 
Several non-profit sector partner organizations have collaborated to mark this important day, but they are encouraging and inviting all non-profits to tell their story and celebrate the vital role that non-profits play in creating and maintaining healthy, vibrant, and inclusive communities in British Columbia.