Our monthly newsletters feature important updates about the YMCA CCRR program, highlights from the latest BC Government child care news, and helpful information and activities for child care providers and families.
Check out recently published newsletter issues below and subscribe by email so you can be in the know!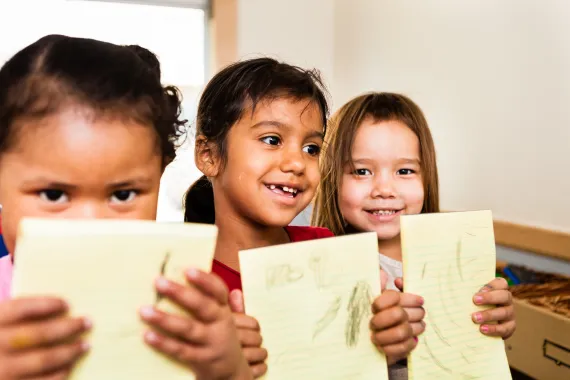 Sign up to receive our CCRR Newsletters direct to your inbox by clicking below! 
 Funding for the YMCA Child Care Resource & Referral is provided by the Province of British Columbia.