It really does take a village to raise a child! Our Child Care Resource and Referral (CCRR) program helps child care providers and parents alike get the support needed to help raise healthy, happy children.
We are pleased to offer a range of services to support child care providers in providing the highest quality of child care through:
Professional Development and Networking Opportunities (special rates for YMCA CCRR members—see below).
Inclusion into our parent referral database, given to parents looking for licensed or Registered License-not-required child care in your community.
Access to an impressive collection of the latest books, toys, games and resources in our Early Learning Resource Library. 
An informative and fun newsletter that includes our program updates, child care news, resource highlights from our early learning library, articles of interest, family resources, and community events. 
Consultation on child care related issues and information about local community resources.
YMCA CCRR Membership.
Become a CCRR Member
There are many perks to being a member with the CCRR. Enhanced child care referrals, reduced fees for professional development opportunities, complimentary use of our Toy and Resource Early Learning Lending Library, personal consultation with a designated ECE qualified Consultant and much more.
Membership is free and is available to licensed child care providers operating in the Burnaby, New Westminster, Tri-Cities, Anmore and Belcarra communities. Providers who register as License-Not-Required automatically become members.
What else does membership offer? Have a peek at our CCRR Member's Guide for details. Interested in becoming a member? Contact us to learn more or fill out the form below!
Get Licensed or Register as a License-Not-Required Child Care
In BC, there are two basic categories of legal child care: Licensed and License-Not-Required child care. Whether or not a program needs a license or not depends primarily on how many children are in ones care. By law, if a provider cares for more than two children, (or one sibling group), who are not related to them, they must be licensed.
Licensed child care facilities obtain their license through their local Health Authority. Licensed facilities are required to comply with Provincial Child Care Regulations regarding training requirements, ages of children, staff/child ratio and much more. Common types of licensed child care include group care or family child care. To find out more about licensed child care please contact Fraser Health at 604-949-7700 (Tri-Cities) or 604-918-7683 (Burnaby/New Westminster) and ask to speak to a licensing officer.
License-Not-Required (LNR) child care is provided in the provider's own home. LNR providers are encouraged to register with their local Child Care Resource and Referral Program (CCRR) to get access to consultation, support, inclusion on parent referral databases and higher subsidy rates for eligible families. To learn more about becoming a registered LNR, contact us.
The Ministry of Education and Child Care offers several programs to assist child care providers in providing quality care. Check out their website for more information.
Already a member?
Ensure the families you serve have the most current information about your program. Complete the Membership Update now, or phone us at 604.931.3400, extension 0. We're here to help!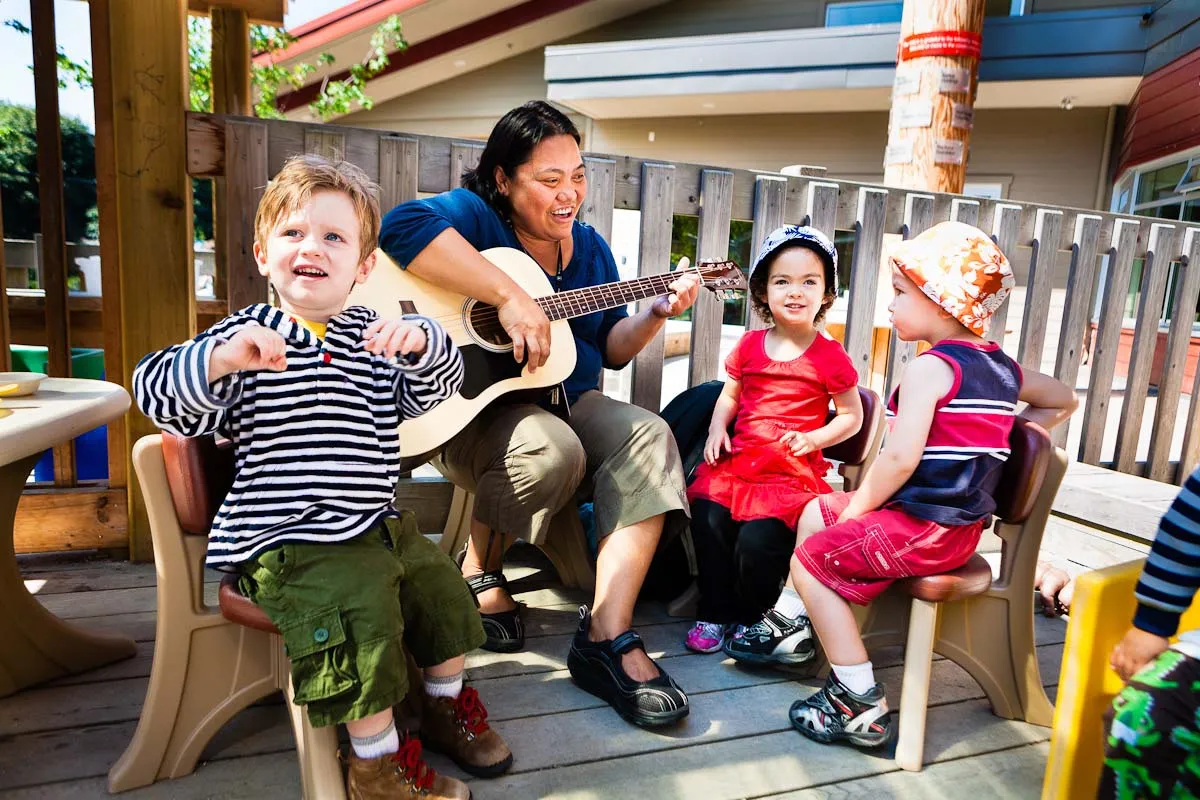 Seasonal Resource Sheets
Here are some explorations for you to try when spending outdoor time with the children in your care. 
Fall 2023 Seasonal Resource Sheet
 Funding for the YMCA Child Care Resource & Referral is provided by the Province of British Columbia.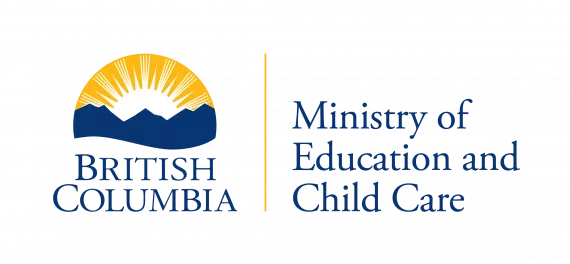 The YMCA CCRR acknowledges the support of the City of Burnaby.