Belong. Connect. Thrive.
Welcome to Canada! Starting your new life in a new country is exciting and there is a lot to learn. The YMCA's Newcomer Services programs are here to support you in this new chapter We help newcomers like you make new connections, practice speaking English, learn new job skills, explore career and entrepreneurship options, improve their fitness, and so much more! Our diverse and supportive team is here to ensure everyone feels welcome in their new country.
Newcomer Services Programs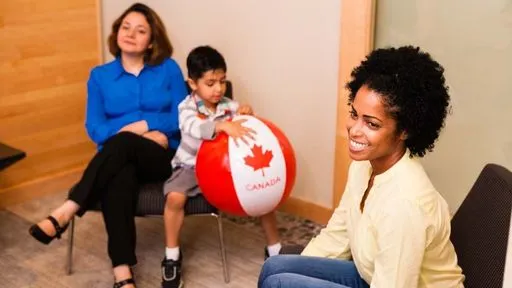 Canadian Citizenship Preparation
This comprehensive 10-week program provides support for individuals studying for the Canadian Citizenship Test. Through interactive lessons and resources, our program will help you understand the Discover Canada Study Guide and prepare you to take the test with confidence.
connections@bc.ymca.ca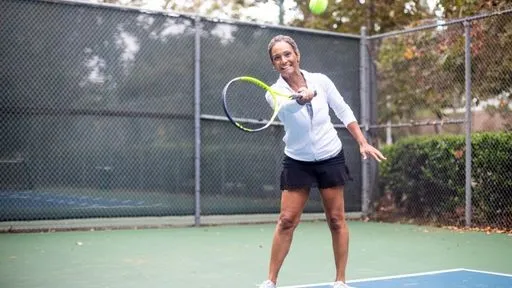 Canadian Fitness Connection
This eight-week course provides a unique experience to learn, practice and explore. Participants gain insight into fitness, make new friends and explore life in Canada while improving their English skills. Gain new knowledge and have fun while staying fit!
 
connections@bc.ymca.ca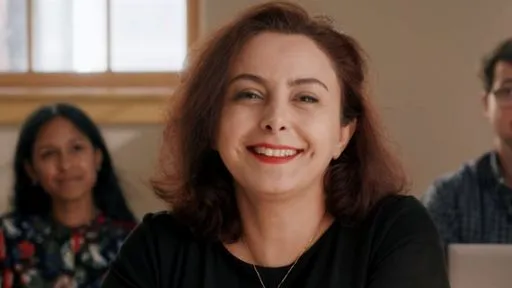 Self Employment for Newcomers
This program provides newcomers to Canada with the resources to launch their own business. We provide group workshops and individual coaching to help create business plans and gain the skills required to be a successful business owner. Start your journey to business success with us!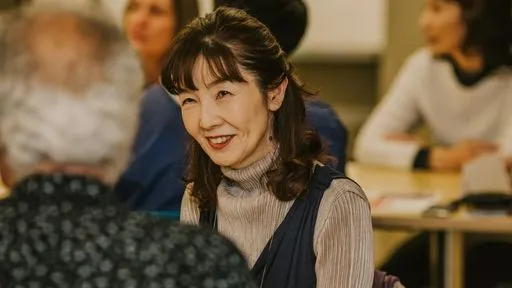 English Conversation Club
The YMCA's English Conversation Clubs are a fantastic way to build English language skills, meet friends who are fellow newcomers, and learn more about life in Canada and your local community. Facilitators lead small group discussions at each session about everything from social customs in Canada to Canadian prime ministers.                                                                                                         
connections@bc.ymca.ca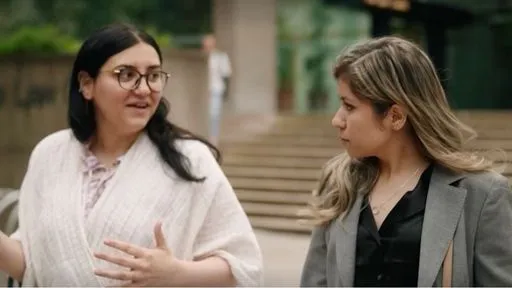 Connect2Work
Connect2Work is a pre-employment program helping newcomer youth build life and employability skills. The program offers skill-building workshops, one-on-one employment coaching, ESL supports and valuable networking opportunities. Join the program to further support your settlement into Canada and continue developing your connection to various employment opportunities.
connections@bc.ymca.ca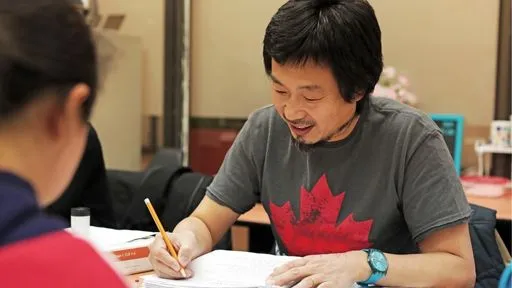 Conversations for Life
This four-week course is designed to help participants build their English conversational skills. Participants will explore topics related to living and working in Canada and will have the opportunity to build their personal and professional networks. By the end of the course, participants will be equipped with the knowledge and skills necessary to confidently engage in conversations.
connections@bc.ymca.ca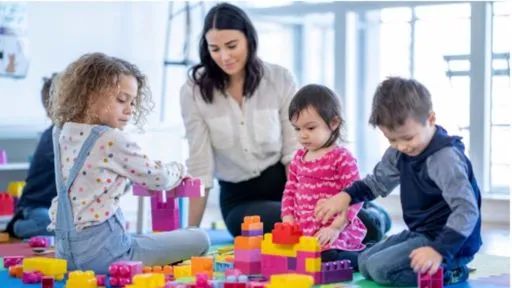 Child Care Career Exploration
Learn about pathways to becoming a certified Early Childhood Educator and see if working with early years children is the right career for you. In this 10-week course, participants have the opportunity to meet professionals working in the field, strengthen communication skills and receive support with resume writing.
connections@bc.ymca.ca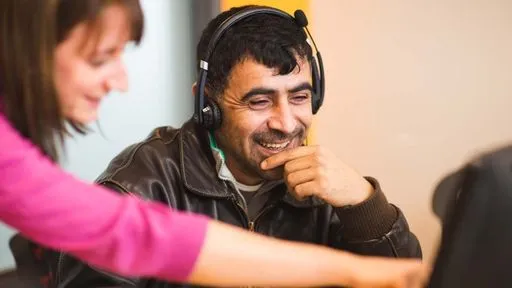 Temporary Foreign Workers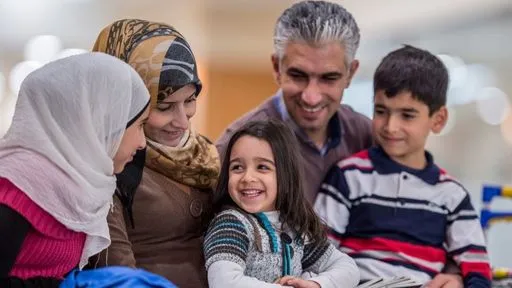 Social and Educational Events
This program offers a wide range of events and workshops for newcomers to Canada. Through these events, participants can learn about life and work in Canada and practice English. Participants can also enjoy activities in Vancouver and throughout the Lower Mainland while connecting with other newcomers.
connections@bc.ymca.ca
Newcomer Services Events Calendar
Get in touch with us today!
Have a question about our programs or services? Complete the form below and one of our Settlement Case Managers will be in touch with you shortly.
Our Funding Partners
Thank you to our partners helping to make YMCA BC's Newcomer Services programs possible!